AI4BI
Digital change is replacing old technologies and producing new ones. This development creates many new opportunities, but also poses a lot of challenges. Our vision is the symbiosis of classical civil engineering and Artificial Intelligence.
Therefore we formed our slogan:

AI4BI - Artifical Intelligence for Building Industry

Are you ready to face it?
Back on 25.10.2019 Dr. Michael Kraus received the science price "Prof. Dr.-Ing. e.h. Karl-Kling" by the Bundeswehr University Munich for my dissertation on "Machine Learning Techniques for the Parameter Identification of Laminated Glass in the Intact and Post-Fractured State".
#AI #MachineLearning #StructuralGlass
John Donne once said, "Nobody's an island." We at M&M Network-Ing know that exceptional results can only be achieved in a team. Our company consists of two experts in the field of structural glass and façade construction with a special focus on artificial intelligence applications for the building construction industry.
Our Values
Why can you count on us? Because our company is more than just a business. Every person in our team is unique - and we all share the same values and future visions.
Our Vision - AI4BI
The Start-Up M&M Network-Ing UG is specialized in the field of digitalisation with a special focus on applications of artificial intelligence in structural glass and facade construction as well as glass finishing, other fields of application such as steel and concrete constructions, structural analysis and the digitalisation of the construction process are welcome and of interest for us as well. The goal is to contribute to the change resulting from digitalisation and to offer consulting services in the area of the implementation of AI applications in companies.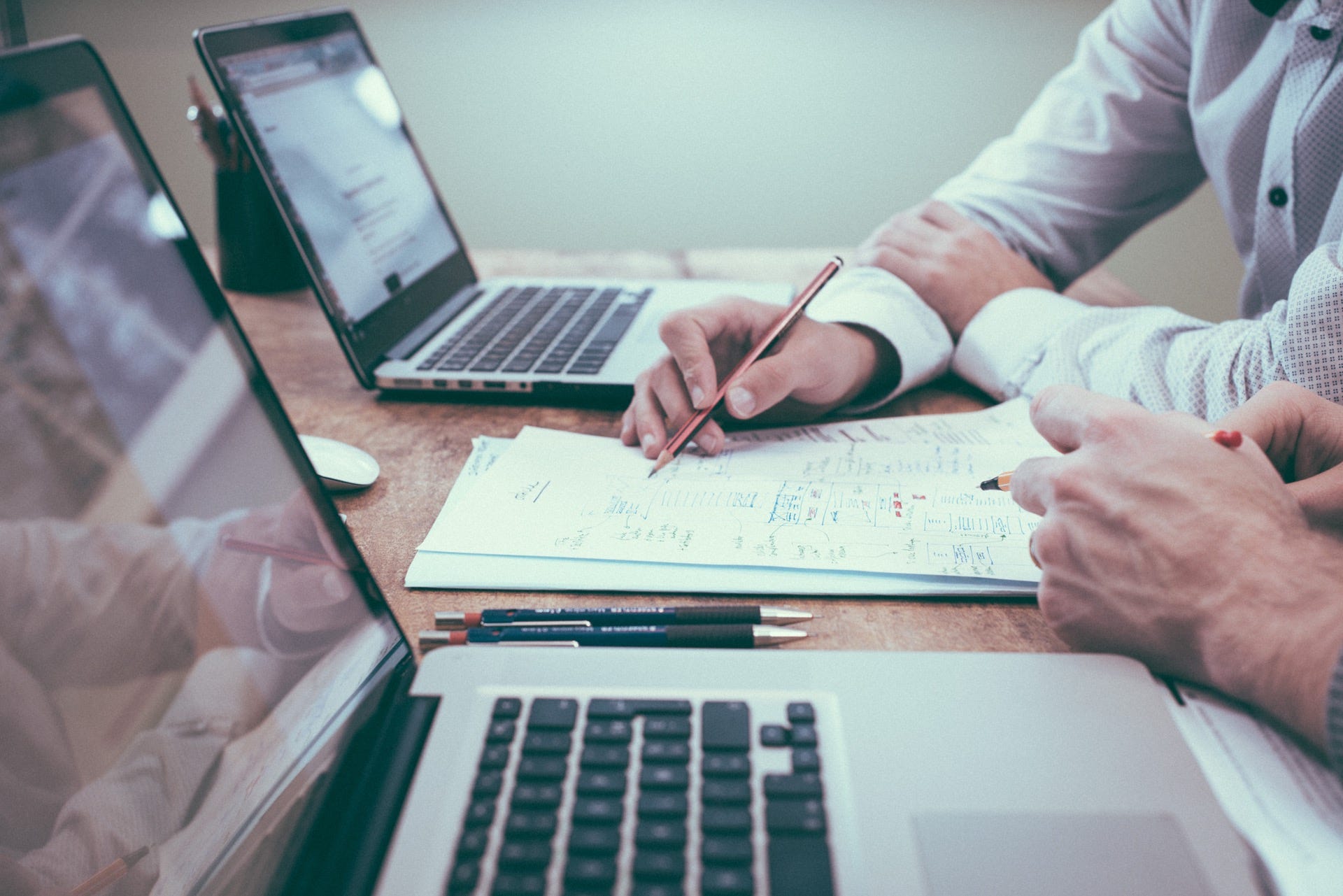 Our Services
We love our work, we don't make a secret of it. Our greatest satisfaction, however, comes from the success of our customers that we have achieved together. Would you like to learn more about our services? Here you will find all information on how we can support you in achieving your goals.
Contact Us!
M&M Network-Ing UG (haftungsbeschränkt)
Tel: ‭+49 151 25305913‬
Lennebergstraße 40
55124 Mainz